We convert your designs
into flawless products
We will ensure you for converting
your models into brilliant results
We provide comprehensive solution under one roof for various industries serving diverse needs in heavy steel fabrication.Request a quote.
We process the designs of our esteemed clients into fabricated steel through our professional knowledge, with the expert workforce to maintain long lasting and mutually rewarding relationship.
We work with our partners to deliver the product on a timely and cost-effective method with supreme quality without compromising on the safety and standards.
Our team is up to date as per current market requirements. Our vendors are tried and tested suppliers who supply according to our quality specifications in a time bound manner.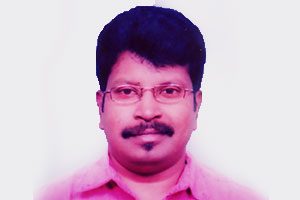 I still remember the day when a priority project was delivered by them in three days as against five days.
Mr.R.Murugesh,
Managing Director,
InfiniteERCAM.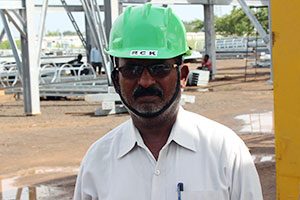 They have an excellent team of technically reliable staff and workmen who are highly committed.
Mr.R.C.Kumar,
DGM,
BGR Energy Systems.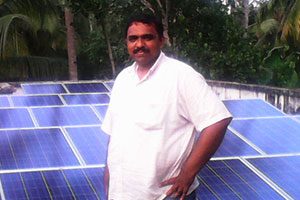 Their quality is unbeatable, that's why they are the most sought after in their field.They are simply best.
Mr.Alfred Vinod Antony,
Director,
ProGen Energy Solutions.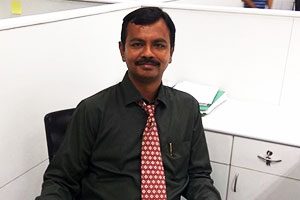 They take sincere effort in coordinating with us and are flexible to changes to meet the specifications.
Mr.V.Thangapandi Saravanan,
Senior Manager(Sales & Service),
International Coil Ltd.
"

We provide one stop solution for all your heavy steel fabrication needs. We also offer grid blasting, painting, galvanizing and metalizing

"
We are willing to under take all kinds of project, big or small irrespective of the size. Please don't hesitate to contact us about your project.

If you want to contact us for any assistance please call (+91) 95661 88111 or send us an e-mail. If you would like to submit a proposal for consideration, just submit a quote.

Sign up for our newsletter