A brief about us
Our company M/s Easa Krupa Engineering Pvt. Ltd. Is a combination of competent technical team and skilled workforce who have an experience of more than eight years serving various sectors in the steel fabrication industry. Our organization was established in February 2017. The common goal of M/s Easa Krupa Engineering is to reach the apex in our field through perfection in any job undertaken with utmost importance lent to quality and safety. We are committed to providing unique efforts to deliver the products as per customer demands.
Our company is located in Ponneri, near Chennai, Tamilnadu, at a cardinal juncture wherein easy access to all modes of transport is available. Its adjacent to the national highways forming part of the "Golden Quadrilateral" making road transport accessible and convenient. The rail and sea connectivity are also very suitable mediums with the Chennai central railway station and Chennai port located less than 40 km of our location. We also have an apparent advantage regarding procurement of raw materials, as it is available abundantly in our vicinity at places like Manali. Our company sprawls into a total area of 43,214 Sq Ft.of which 22,000 Sq Ft is built up production area, 1,000 Sq Ft office space, and balance area is utilized for material storage. The main focus of our team is to provide quality fabrication works with our technical knowledge and expertise in the industry.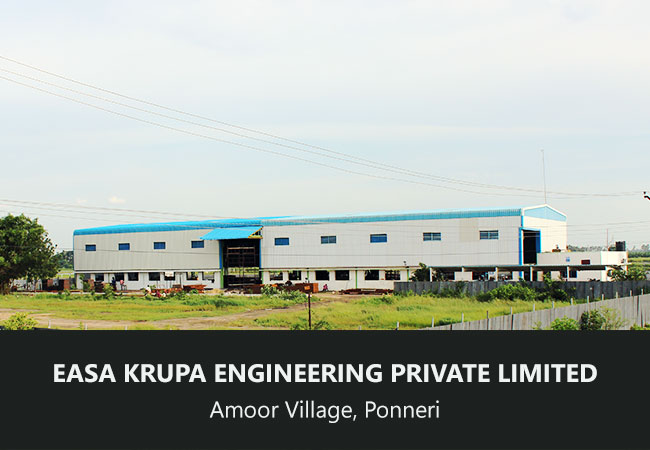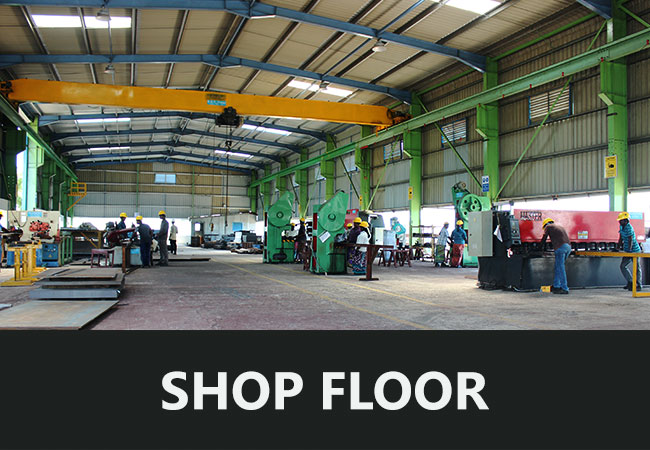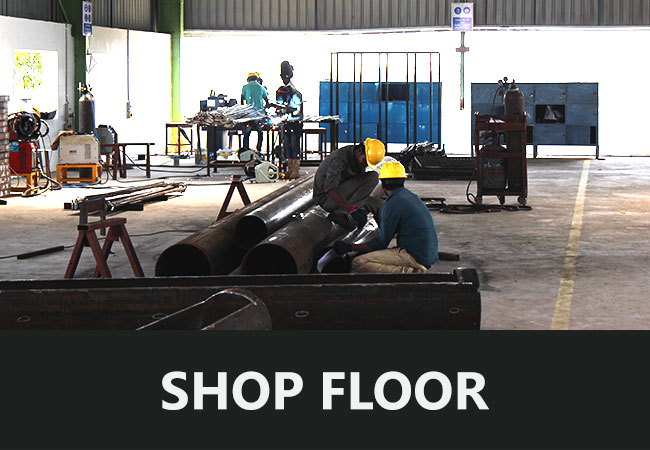 To deliver products in a timely and cost-efficient manner with priority for quality and safety.
To be pioneers in our industry to benefit our customers, our employees, and our company.
"Our Motive is to provide top notch service to our customers. Even small or big project we provide complete solutions inside out in heavy steel fabrication."
Srinivasan M
Chief Operating Officer
Kathirvel R
General Manager
Kingsly Zaphnath G
HSE/Business Development Manager
Tamilvel R
Production Manager
Gowtham R
Planning Engineer
Manikandan M
Accounts Manager
Ragavan A
Quality Engineer
Dhilip Kumar K
Quality Engineer
Thulasi Ram K
Assistant Quality Engineer