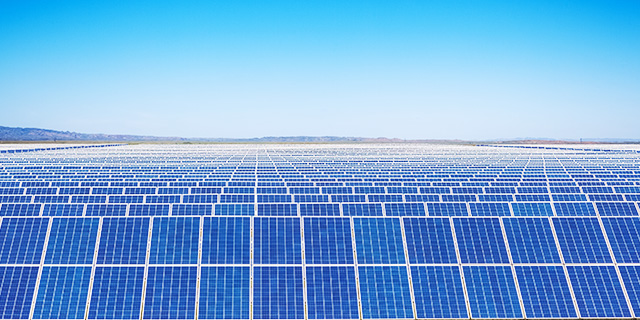 As India has great scope for solar power, we take pride to make supporting structures as a small gesture of payback to the world making it a cleaner and safer place to live.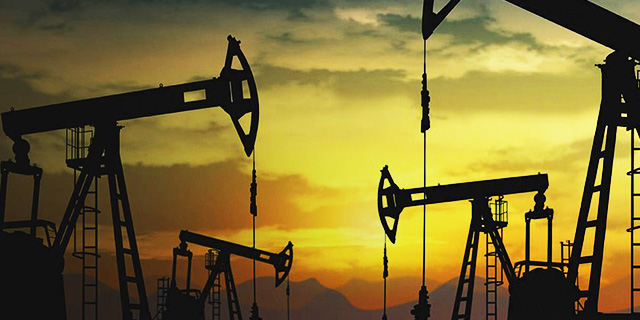 The scope for steel fabrication has seen an increasing trend in recent years with the rising number of refineries as they use fabricated steel structures in most of the areas.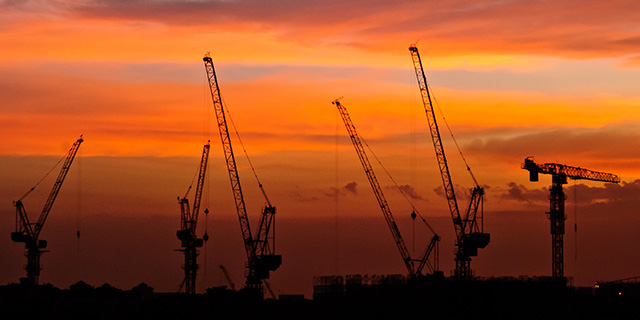 The Infrastructure sector is a key driver for the Indian economy. The sector is highly responsible for propelling India's overall development. The promising Infrastructure sector provides a lot of opportunities for steel fabrication.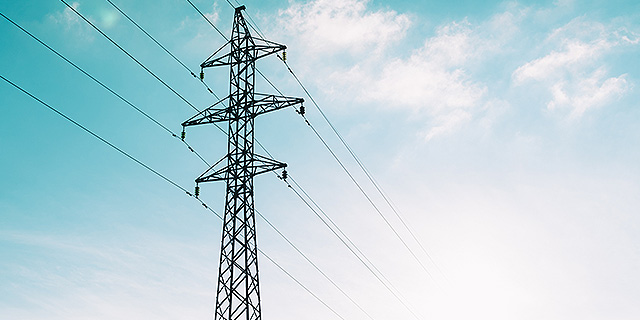 The contribution of the iron and steel segment comprising majority of industrial sector towards the overall economy is huge and it has seen an unparalleled growth in the recent years making it indispensable.